One of the many bespoke courses we offer is our specialised Customer Service course, perfect for any individual wishing to learn more about the industry. This is suited to anyone, whether you are brand new to your role or experienced and looking to gain new knowledge.
Our course offers information to help you understand the different types of customer and how to work with them to deliver exceptional customer service. By completing this qualification you will understand the importance of customer service and learn key skills to enable you to provide the very best to your customers.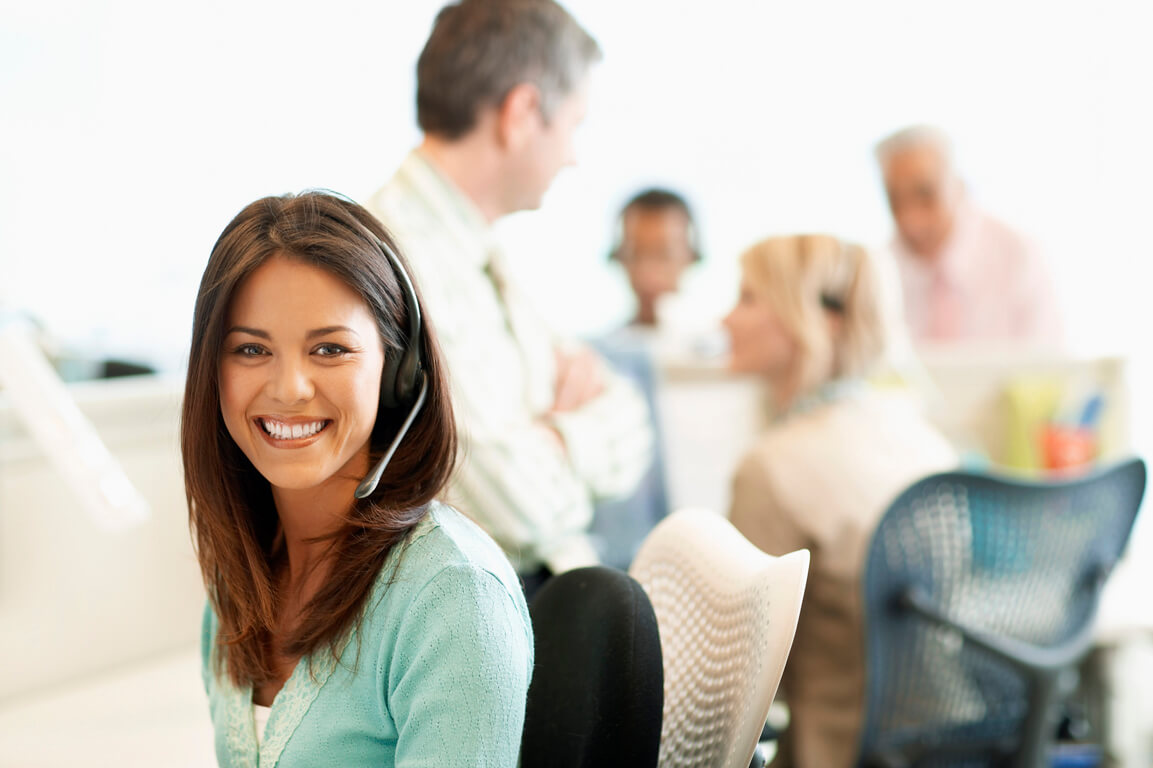 Customer service is a vital part of any business and industry, and exceeding expectations can be directly linked to improved company performance. During your attendance on this course you will learn about all the key aspects of customer service and continuous improvement techniques so you can always stay ahead of the curve.
There are ten modules that cover everything from the principles of customer service right through to dealing with complaints and reassuring customers. By the end of this course you will have received the skills and knowledge to deal with any type of customer and the confidence to deliver exceptional customer service.
Questions?
01329 848714
info@globeustraining.com
We are happy to help and discuss your requirements in detail.
Business Hours: 9am – 5pm Monday to Friday