A key attribute that sets GlobeUs Training apart from many other training providers is our ability to deliver in several different languages.
We provide a whole range of different services, including bespoke training courses in a language of your choice, document translation, and business consultancy. Our team of native speakers can translate the language you choose into English or vice versa. Simply choose a course that you require, and let us know how you would like it delivered.
We are able to work with a huge variety of different document types, and guarantee a quick and cost effective service. We understand the need for complete confidentially, and are registered with the ICO for your peace of mind.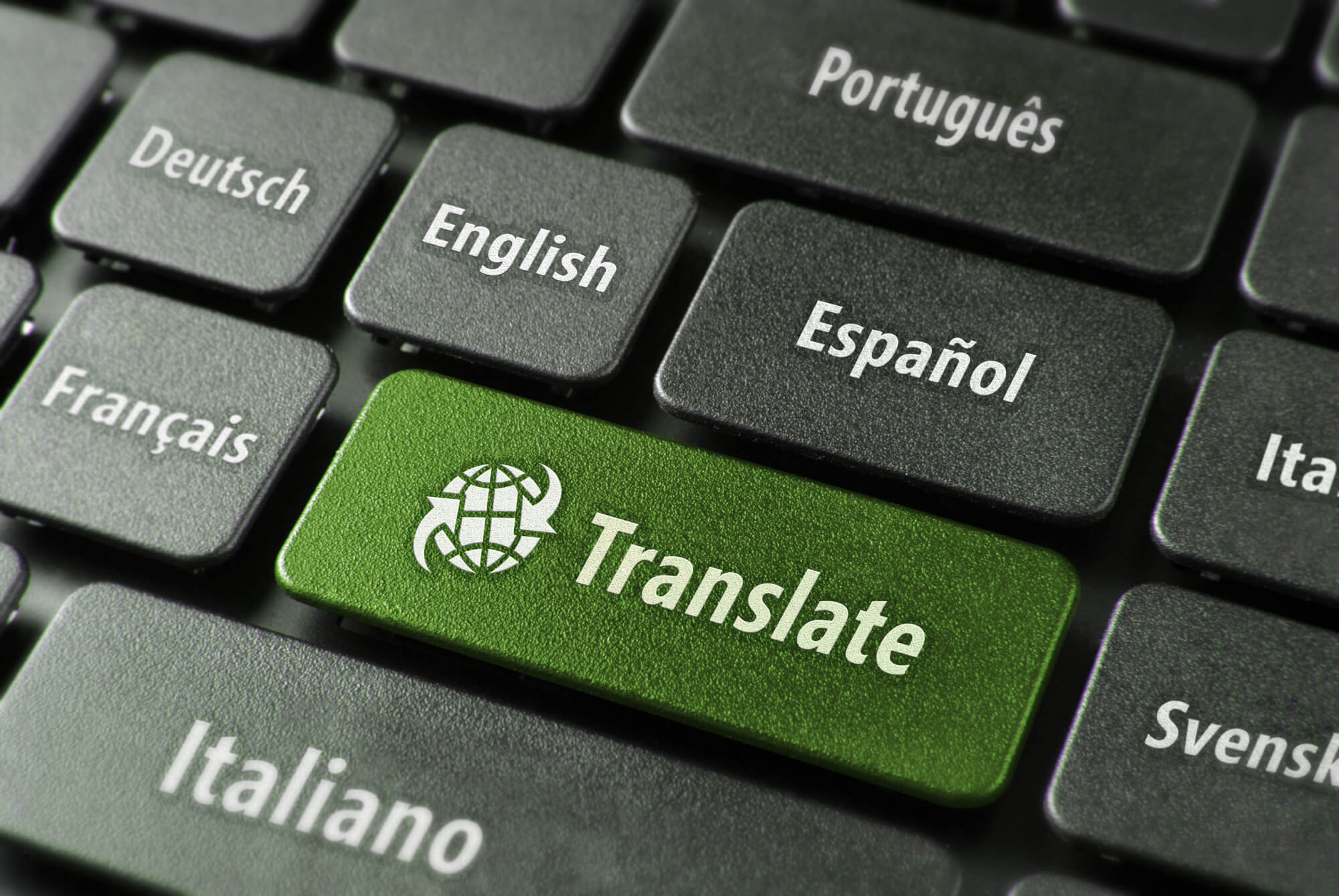 Languages We Offer
English
Polish
Russian
Latvian
German
French
Spanish
Benefits of Using GlobeUs
Native Speakers;
Service for business or individuals;
Wide variety of documents covered;
Competitive pricing. Pay-per-word or daily rates available;
Simple to use process;
Quick turnaround time;
ICO registered.
Questions?
01489 799254
info@globeustraining.com
We are happy to help and discuss your requirements in detail. Business Hours: 9am – 5pm Monday to Friday