What is the Prevent Duty?
The Prevent Duty is a set of regulations placed on certain bodies to have a "due regard to the need to prevent people from being drawn into terrorism". It relates to all education providers, including Nurseries, Pre-Schools, schools, colleges, and training providers, and it is important to learn individual responsibilities that must be maintained.
Prevent aims to work with sectors and institutions to reduce the risk of people being drawn into radicalisation and extremism. It looks to educate people to understand and recognise what might make someone vulnerable to being drawn into terrorism and what signs to look out for. It also gives individuals the knowledge of what to do and how to report any concerns.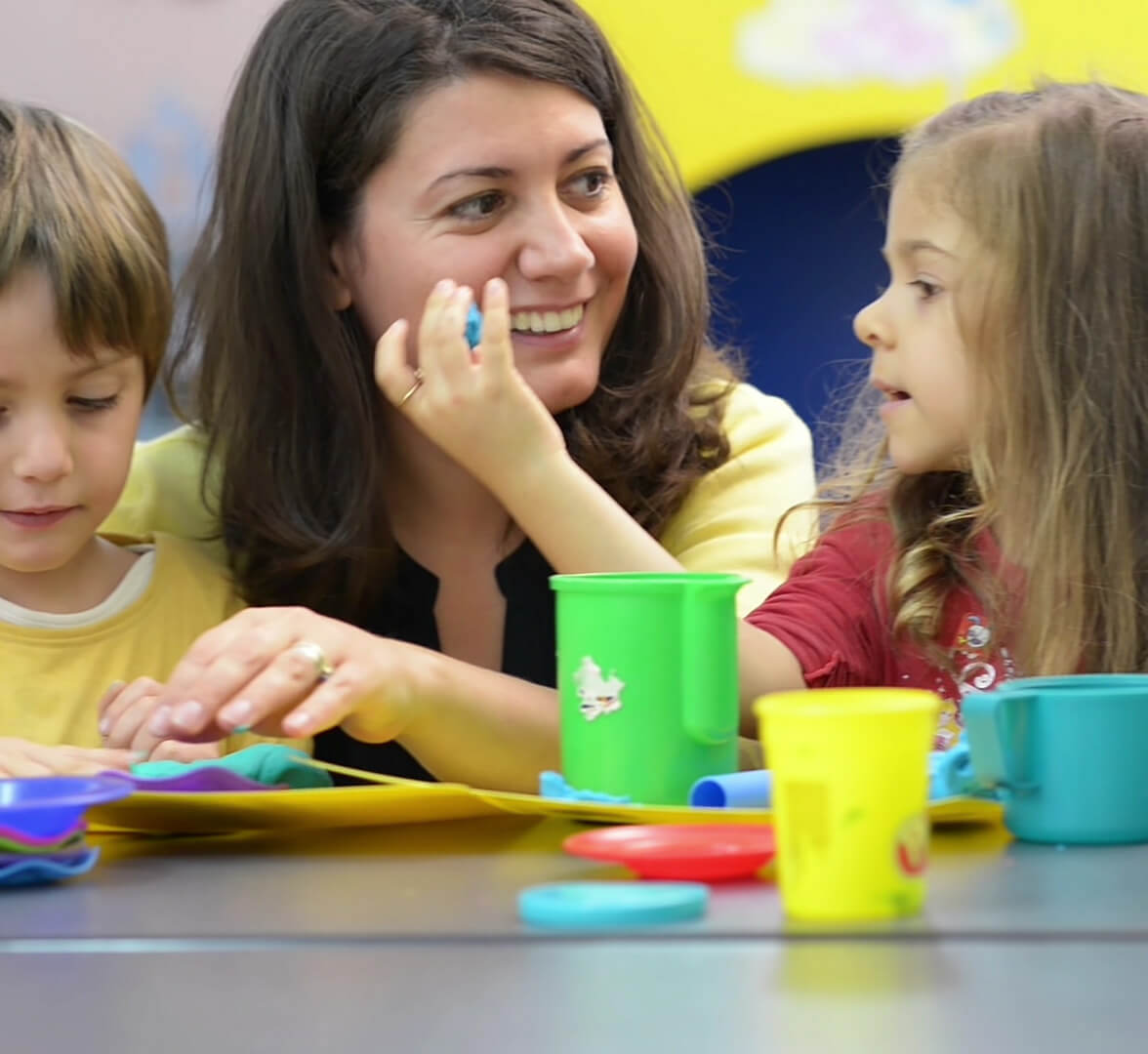 British Values
Section 26 of the Counter-Terrorism and Security Act 2015 outlines the duty, and requires teachers, leaders, and any educational staff to exemplify British Values, promoting the key things that we believe in. British Values include:
Democracy
"Making decisions together, for example giving opportunities to develop enquiring minds in an atmosphere where questions are valued."
The Rule of Law
"Understanding rules matter as cited in Personal Social and Emotional development for example collaborating with children to create rules and codes of behaviour."
Individual Liberty
"Freedom for all, for example reflecting on their differences and understanding we are free to have different opinions."
Mutual Respect and Tolerance of Different Faiths and Beliefs
"Treat others as you want to be treated, for example sharing and respecting other's opinions."
What is Extremism and Radicalisation?
Extremism
The Government definition for Extremism is:
"Vocal or active opposition to fundamental British Values, including democracy, the rule of law, individual liberty and mutual respect and tolerance of different faiths and beliefs".
This also includes calls for the death of members of the British Armed Forces.
Radicalisation
"A process by which an individual or group comes to adopt increasingly extreme political, social, or religious ideals and aspirations that reject or undermine the status quo or undermine contemporary ideas and expressions of freedom of choice."
What Does This Mean For Me?
Anyone working in education has the following responsibilities in order to work in line with the Prevent Duty:
Undertake training in Prevent Duty as identified by their leaders and managers;
Be are aware of when it is appropriate to refer Prevent related concerns about students, learners or colleagues to the Prevent officer, usually the provider's safeguarding officer;
Exemplify British values into practice.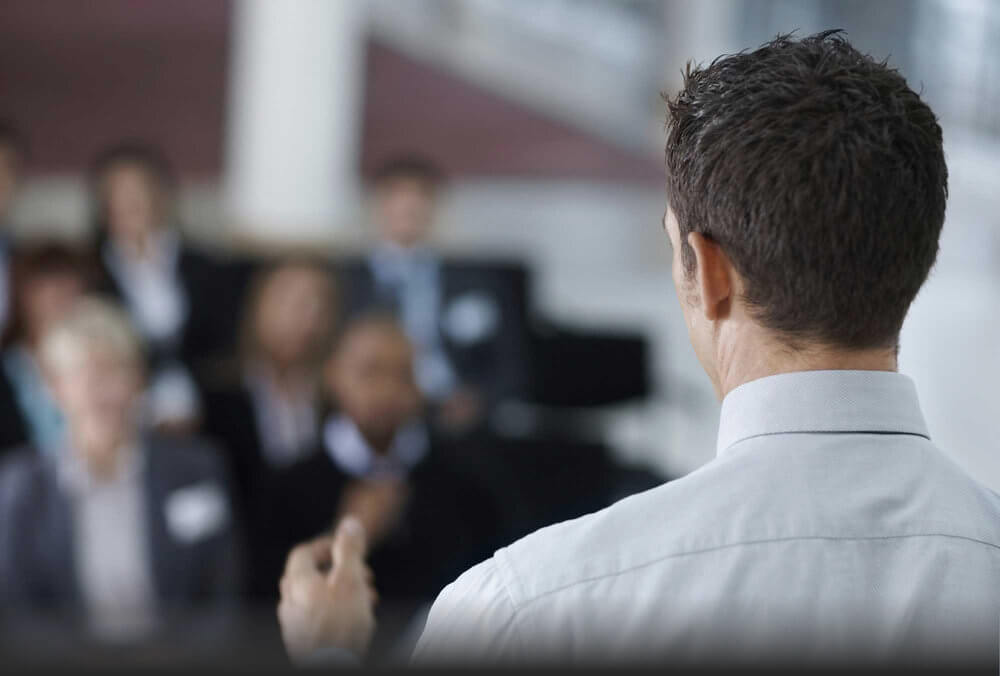 Ofsted
It is an Ofsted requirement to equip young people for life in modern Britain, and as such Article 28 of the Ofsted Common Inspection Framework states: "Inspectors will make a judgement on the effectiveness of leadership and management by evaluating the extent to which leaders, managers and governors … make sure that safeguarding arrangements to protect children, young people and learners meet all statutory and other government requirements, promote their welfare and prevent radicalisation and extremism."
How Can it be Implemented?
The first step is to undergo training. GlobeUs Training can offer a bespoke training package for you and your teams, covering aspects such as signs to look out for, reporting procedures, and internal policy development. We can help you to establish links with your local Prevent co-ordinator, police team, and local authority. Our course also equips you with the knowledge and confidence to carry out a Prevent risk assessment, assessing what you already do and any gaps that need to be filled, helping to create an action plan.
Looking for a Course?
Our 2-hour session costs just £250+VAT, and is available for groups of up to 15 people.
Get in touch:
01329 848714
info@globeustraining.com